Ich erzähl dir von mir
»ich erzähl dir von mir« gewährt Einblick in die ganz persönlichen Wahrnehmungen und spezifischen Probleme von Menschen mit geistiger und mehrfacher Behinderung, deren Fähigkeiten und in die Emotionalität, mit der sie ihr Leben meistern. Im Laufe eines Jahres werden Lebensträume wahr, andere zerplatzen wie Seifenblasen …
Kurzinhalt
»ich erzähl dir von mir« ist ein epischer Dokumentarfilm, der das Leben von sieben Menschen mit geistiger und mehrfacher Behinderung ein Jahr lang begleitet. Auf einfühlsame, zurückhaltende Weise erhalten die ZuseherInnen Einblick in die ganz persönlichen Wahrnehmungen und spezifischen Probleme der ProtagonistInnen. Sie lernen deren Fähigkeiten und die Emotionalität, mit der sie ihr Leben meistern, kennen und werden ZeugInnen, wie Lebensträume wahr werden, oder wie Seifenblasen zerplatzen.
In der Leichtigkeit des Frühlings erfüllt sich etwa der große Wunsch, backstage bei einem Popkonzert dabei zu sein, es werden abenteuerliche Reisen unternommen und der Traum vom großen beruflichen oder sportlichen Erfolg winkt verlockend.
Welche Bedeutung haben familiäres Umfeld, Kultur, FreundInnen, PartnerInnen? Der Film zeigt auch die herbst- und winterlichen Aspekte vom Leben mit einer Behinderung: Fehlende Mobilität, der Tod von Angehörigen, der Verlust des Arbeitsplatzes oder Konflikte, die sich durch Sprachbehinderung ergeben.
Der Film erinnert an Werte, die außerhalb des Leistungsprinzips existieren und zeigt Mimik und Gestik als ausdrucksstarke Sprache. Die ZuseherInnen sind eingeladen, Barrieren, die in ihren Köpfen bestehen, abzubauen und sich auf neue Erfahrungen und direkte Begegnungen einzulassen.
DARSTELLER
Irene Steiner, Josef Hörandner, Petra Maurer
Robert Maaz, Selcuk Soylu, Siegfried Wirth
Susanne Girlek
TEAM
Production Studio West // Lebenshilfe Salzburg // Kamera Markus Stoffel (bvk) // Editing and Color Matching Uwe Klimmeck
3D Animation Markus Huber // Sound Erich Obal // Sound Engineering Christoph Burgstaller // Filmscore Werkstatt Raben
Forian Moser Wladimir Krasnykh // Producer Karin Helml // Production Management Julia Crone // Projekt Management
Lebenshilfe Salzburg GmbH Gerhard Schebeck Andrea Anditsch // Lebenshilfe Salzburg Verein Michael Russ
Supported by Bundessozialamt // Land Salzburg Kultur // Stadt Salzburg Behindertenreferat // Stadt Salzburg Kultur // BKA Kunst.
bm:bwk // Land Oberösterreich
AT 2006: DV Farbe
Länge: 83 Min, Bild 16:9 Letterbox
Screening format: Beta-SP, Digi-Beta, HDCAM, DVD,
German with english subtitles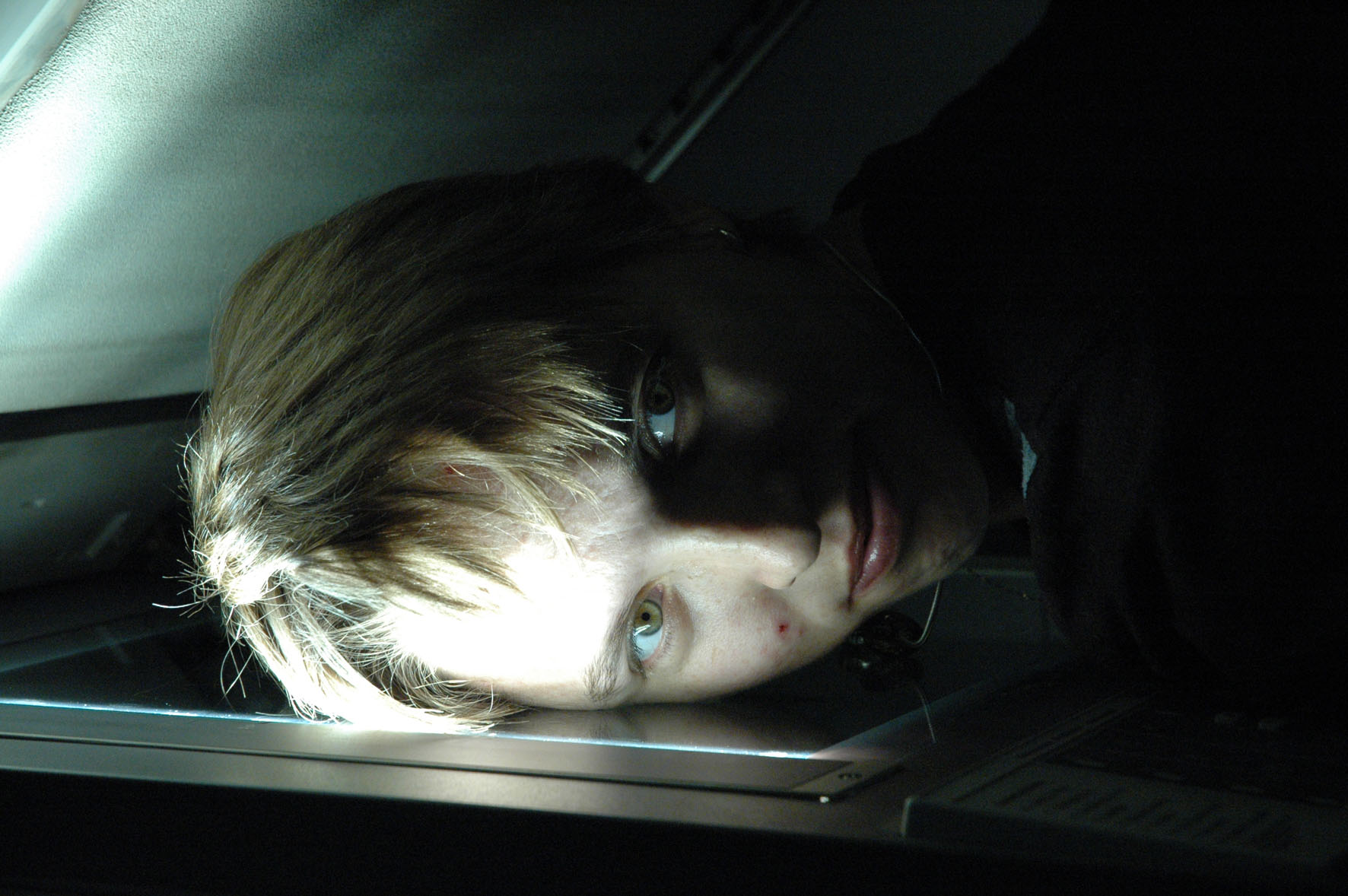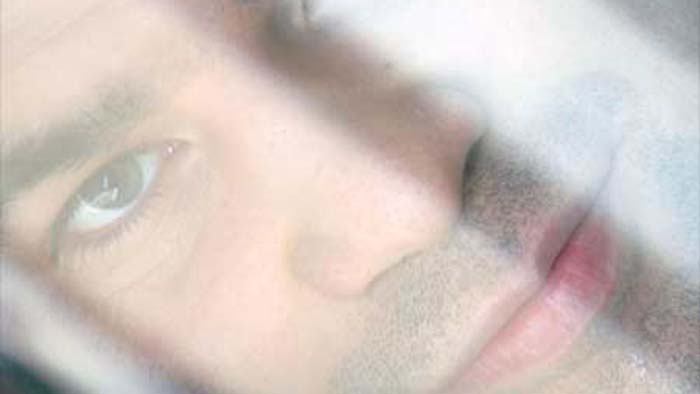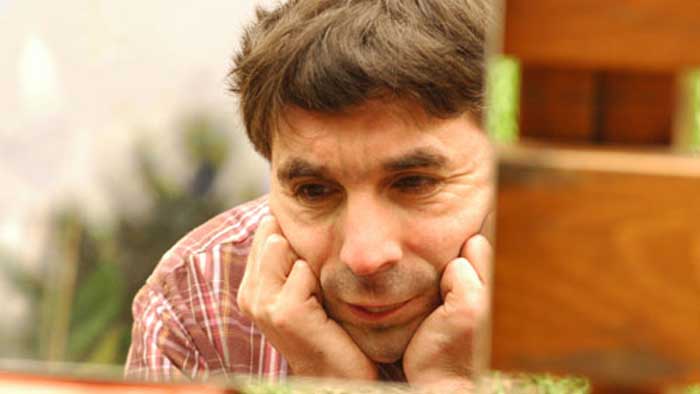 Parts of the Post Production
"The ones standing in the dark usually are not seen by others. They remain in the dark of society until someone points the spotlight on them.
This is what Petra Hinterberger has done. Her protagonists are not presented as a homogeneous group, like people with disabilities usually are.
In her extraordinary film Hinterberger shows them as individuals. Their lives are quite normal, not like the so-called "normal people" would expect them to be. Hinterberger never turns sentimental. Her present work is a continuation of what she started with three imagespots for the association 'Lebenshilfe'. Unsentimentally she presents everyday situations without leaving out her deep feelings and passion for the protagonists."
There are only few directors who can portrait a handful of people with such great social warmth.
(Pongauer Bezirksblätter, 17. 01, 2007)
Inspite of the difficult subject, the film always maintains positive in essence. It encourages the viewer to think about a social taboo and to rethink his/her prefabricated opinions about it. (Salzburger Woche, 18. 01. 2007)
"Seven lifes, one and a half year of shooting, 140 hours of footage – makes a 83 minutes movie. Austrian filmmaker Petra Hinterberger made a documentary about seven people with multiple disabilities and shows how life actually is. (…) No gloss over, nothing is shown better or worse as it actually is. Sounds like an unspectacular approach, but it is extremely enchaining e. If a lot of not particularly affected people would have the chance to watch this movie, barriers would become less." (Michael Russ, DrehPunkKultur, 03. 10. 2006)
"The result is a documentary which not only shows the external circumstances, but more the inner existential orientation. Besides their parents and siblings, the protagonists explain and talk about their situation of life. Intimate questions will not be cut out."(Ernst Pohn, Die Furche, 28. 09. 2006)